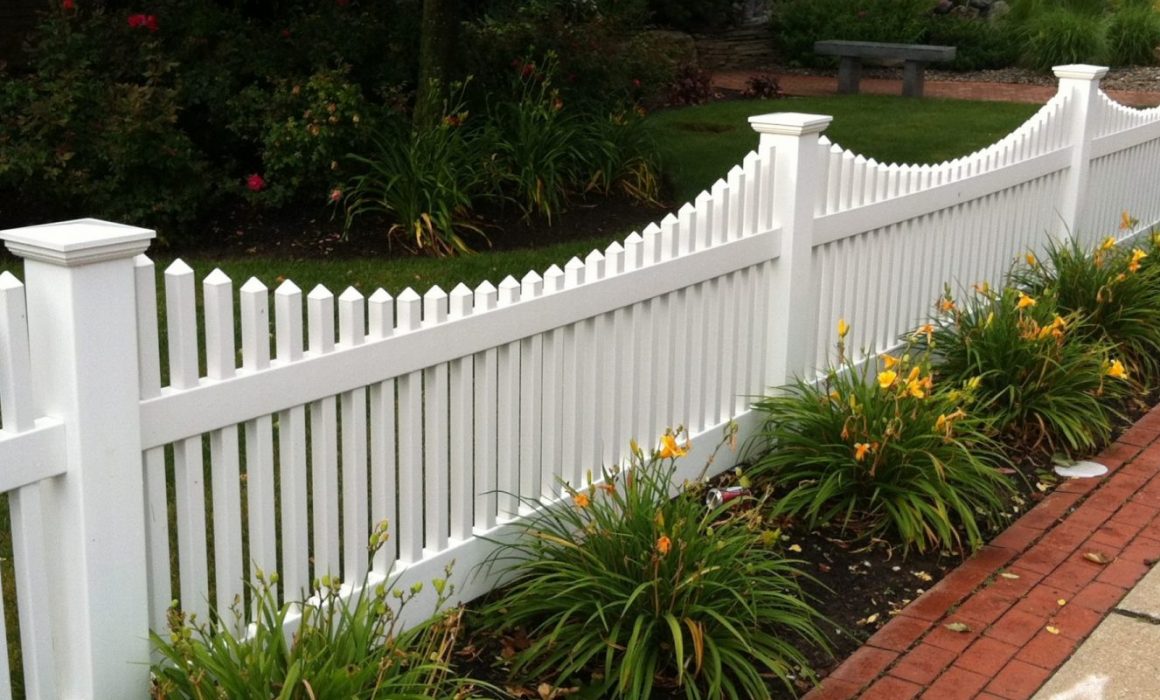 What To Ask When Hiring A Fence Company
Having a fence around your property is ideal for creating safe play areas, boosting the curb appeal, and creating some privacy. While you may decide to install your own fence, contacting a Long Island fence company in your local area would give you better results. However, before hiring a fence contractor to install a fence on your property, consider asking them the following essential questions. Here is what to ask when hiring a fence company.
What Are the Available Fence Types?
It is a great idea to consider the options before hiring a fence company. Many companies offer vinyl, wood, ornamental iron, aluminum, and chain link. A quality contractor will have samples of every option so that you can take a deeper look, compare them to arrive at the best option for your home.
Does the Fencing Company Have Any References?
Before you hire a fencing company, ask for references. If the company is reliable, they will offer dozens of references and reviews from previous jobs.
How Do I Select the Right Fence?
A good fencing company will guide you through their fencing materials and help you choose the right one based on the desired use and your yard.
What Past Project Examples Do You Have?
For many fence companies, there are portfolios of their past projects. Request to see them for a better view of the company's quality of work to its clients.
Is the Company Insured Or Licensed?
If the fence company is not insured or licensed, that is a big red flag. Do not risk working with a fence company with no protection measures for you, its employees, or your property.
What Does the Estimate Include?
If the quote from the fence company is reasonable, it will outline all things included in the price, like post-construction, and pulling permits.
What Will Be the Duration of The Project?
Inquire from the fencing company the time it will take for the project to be complete.
Are There Any Challenges Present on My Property?
If your land is uneven or sloping, fencing it may not be easy. Ensure that the fence company is aware of the challenging terrain in your property. It helps them estimate the materials they will use and the time it would take them to complete.
Fencing may prove costly if you do not make the necessary considerations. You can ask the fence company the questions above to clear any doubts regarding the fence.