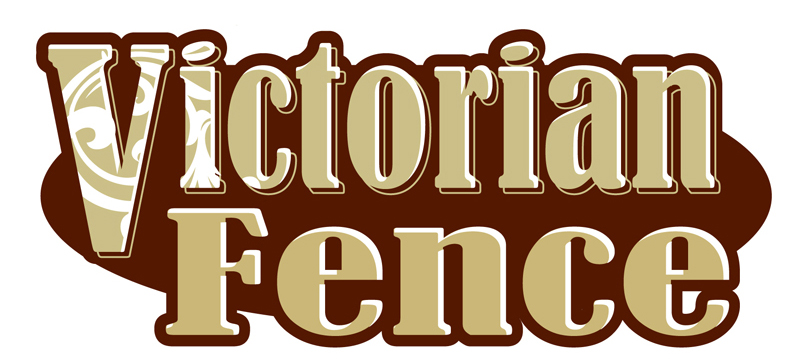 When hiring a fence company you should go through an interview process to find the right company. When installing a fence on your property the proper steps should be taken to insure a positive result.
Due to years of experience we go through a process with each property making sure the job is done precisely. Our team is trained, professional and highly skilled in the fence industry. The are a lot of fence companies on Long Island but how do you know you are hiring the right one for your property. Here are 3 tips to hire the best fence company for you.
3 Tips To Hire The Best Fence Company
1- Licensed & Insured:
Working in the fence industry without a license and insurance can be very dangerous. Even with safety measures from time to time people can get injured on the job. Make sure the company you hire is fully licensed and insured. Be sure to ask for a copy to see if all policies are valid and current. Long Island fence company, Victorian Fence is fully licensed and insured.
2- Reviews:
Search the company you are looking to hire online for reviews and testimonials. Cross reference the reviews with their web design to see what people are seeing about them. You can tell a lot about a company from past client reviews. See if the reviews mention the owner by name. Victorian Fence has over 100 A+ reviews from past satisfied customers.
3- Years Of Experience:
Having years of experience plays a vital role in any industry. The more experienced your team is the better the overall outcome of the project. From our office staff, the our installation team to our owner we have over 25 years experience.
We hope you enjoyed reading 3 tips to hire the best fence company for you. If you have any questions or to receive a free estimate please call our office.